Get Professional Rug Cleaning Services With City Carpet Cleaning Adelaide
City Carpet Cleaning Adelaide provides the best eco-friendly rug cleaning services in Adelaide. Moreover, our rug cleaning Adelaide team customizes the cleaning process and cleaning agents according to your rug's condition and material. Also, our cleaning products are non-toxic and help the environment. Secondly, they are safe for family and pets as well.
Our professional rug cleaning Adelaide cost-effective experts have years of experience in cleaning all styles and types of rugs while using the latest technology. Secondly, we have highly skilled and experienced rug cleaning experts. Moreover, our professional cleaners have a proper procedure that includes proper inspection. Also, we focus on providing you with an excellent new-looking rug.
Same-Day End Of Lease Carpet Cleaning In Adelaide
Are you planning to leave the property at the end of the lease on short notice and tense about cleaning carpets? You can dial our number and our End Of Lease Carpet Cleaning Adelaide team will reach you within an hour, and provide the best quality same-day carpet cleaning service within a few hours. Book our trained carpet cleaners and enjoy your hassle-free bond money. When you provide the house in the same condition it becomes easier for you to get the lease money back. So, call us to avail yourself of bonded carpet cleaning instant service as per your convenience in Adelaide. You can also avail of our services on weekends and public holidays.
Our Unmatched End Of Lease Carpet Cleaning In Adelaide
We all know carpet cleaning is not easy for all. Meanwhile, if you have an urgency to leave at the end of the lease but you can not leave without a neat and clean carpet then you can count on us. Without any stress, you can rely on our trained End Of Lease Carpet Cleaning Adelaide cleaners. Some of the special services that we provide are mentioned below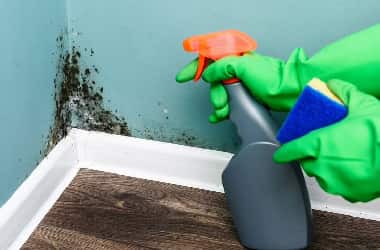 Mould And Fungal Spot Removal
Our professional carpet cleaning team members have many years of experience in Mould And Fungal Spot Removal that's why they are experts in this field for so long.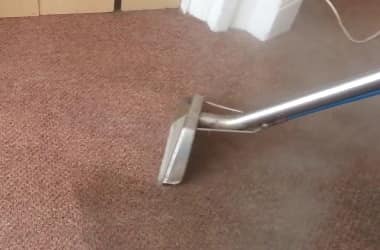 Steam Carpet Cleaning
Sometimes superficial cleaning is not enough because lots of bacteria and viruses may be in your carpet which may cause infections. Steam Carpet Cleaning is the best service that our company provides to make your carpet infection-free.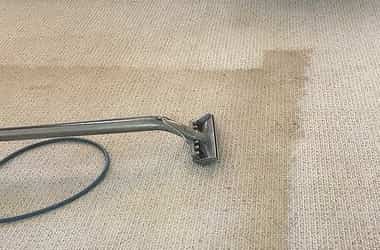 Deep Carpet Cleaning
Our professional Deep Carpet Cleaning team will help you to remove all dirt, bacteria, viruses, and bad odours from the carpet.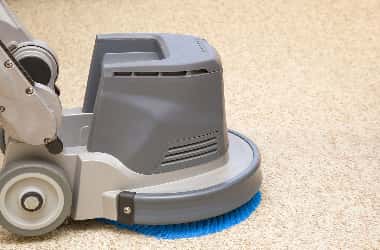 Thorough Carpet Drying
We have the best tools which are efficient enough to give Thorough Carpet drying service, so book our service and leave the rest to our End Of Lease Carpet Cleaning Adelaide team.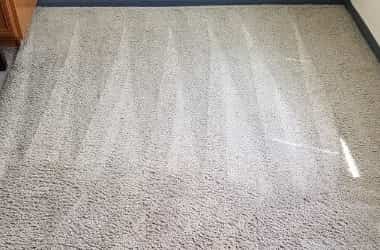 Quick Dry Carpet Cleaning
If you are struggling to dry your carpet and remove the smell of the wet carpet, then you are in the right place as our team has different machines and skilled team members who provide Quick Dry Carpet Cleaning service.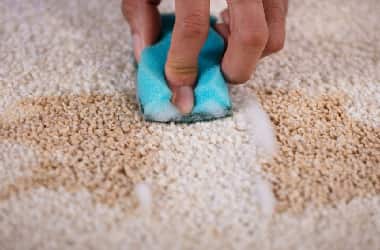 Carpet Stain Removal
Our Carpet Stain Removal team will clean any kind of stain that you may be struggling to remove for a long time. We have a professional team for stain removal and dry carpet cleaning service.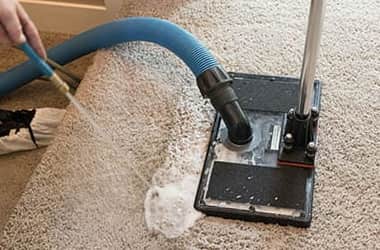 Carpet Sanitization
After Covid has hit us badly Carpet Sanitization is the main concern of everyone because carpets do attract viruses easily. Hire us for superior sanitization services as our team uses quality products to sanitize your carpet.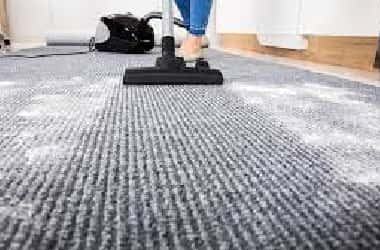 Deodorization Of Carpets
We have expert cleaners who have more than 20 years of experience in cleaning carpets and giving the best services in the Deodorization of Carpets to remove filthy odours from your carpet.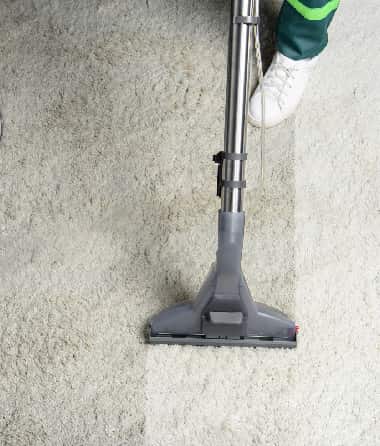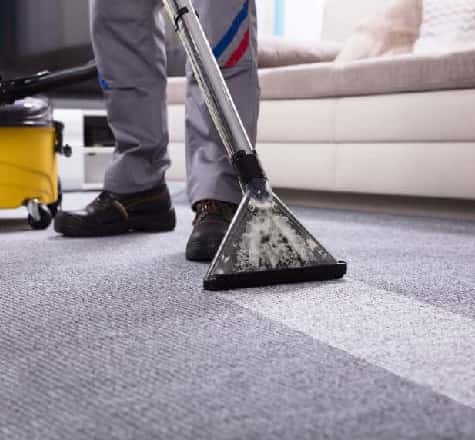 Special Qualities Of Our Carpet Cleaning Team Members
Our End Of Lease Carpet Cleaning Adelaide team members have many years of carpet cleaning experience.
They are highly trained in using all kinds of tools or machines which help in the carpet cleaning process.
Every carpet is made up of different fabrics, and our team members use chemicals after analyzing the carpet fabric.
Our team members are reliable and have expertise in all methods.
Our teams never lower your expectations as they know their work very efficiently.

So, give us the call to avail an unforgettable experience in carpet cleaning by the best carpet cleaners in Adelaide.
Why Should You Select Our End Of Lease Carpet Cleaning Service?

Reliable Team And Service
We have a reliable team of Bonded Carpet Cleaning professionals to make your carpet clean just like new.

Affordable Service
Our End Of Lease Cleaning services are not expensive, they are cost-effective which makes us a widely chosen company in Adelaide.

Quick Service
With the unmatched quality of local carpet cleaning services, we also provide emergency services to all our valuable customers. You can call us whenever you need us.

Flexible
We do not have any rigid policies as we believe in a customer-friendly approach. You can avail of our services even on weekends and public holidays without paying any extra penny for it.
Our Entire Process Of Carpet Cleaning
Carpet Cleaning is not an easy task, it is our technicians who can do it very efficiently in a perfect manner. Our entire process to Deep Clean Carpet is as follows: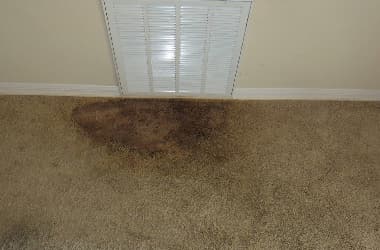 Mould And Fungal Spot Removal
Our professional carpet cleaning team members have many years of experience in Mould And Fungal Spot Removal that's why they are experts in this field for so long.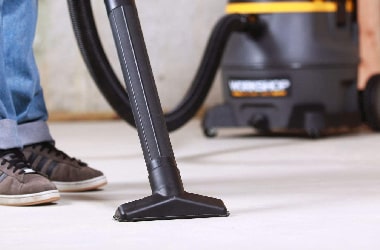 High power vacuuming
This step involves the removal of all the dust and dirt that was captured on the Carpet. It helps in the removal of dead skin and hair trapped by your mattress.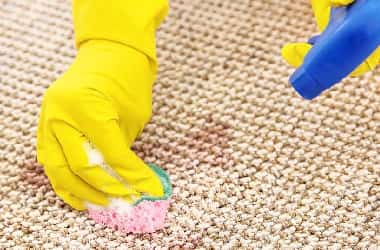 Stain Removal
In this step, our experts remove all types of stains from the Carpet like oil, grease, sweat, urine, blood, etc. with the help of specially designed equipment.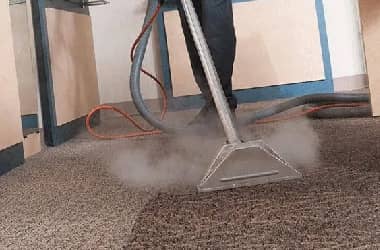 Steam cleaning
This step is used for removing ingrained dust and moulds from your Carpet. Steam cleaning is good for old mattresses with deep stains. It also kills germs and dust mites.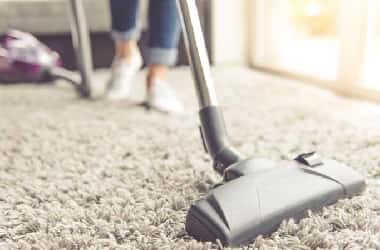 Final vacuum
During cleaning, some dust gets accumulated on the Carpet, this final vacuum process is done to remove those dust particles.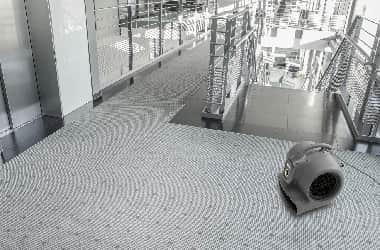 Air drying
Now after all the processes, the Carpet is placed in an area where there is plenty of circulation of fresh air through which the mattress gets dried.
For the whole process to run smoothly, kindly contact our Carpet cleaning service agents.
Check Our Latest End Of Lease Carpet Cleaning Work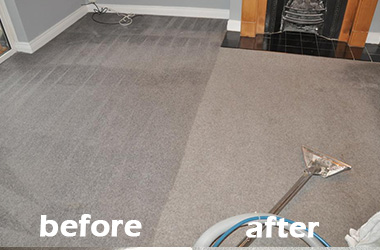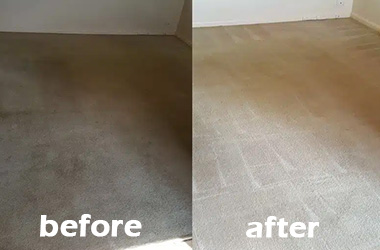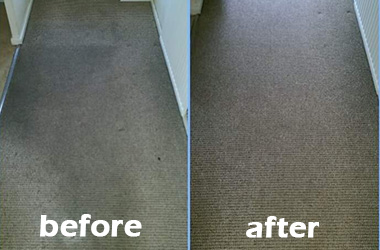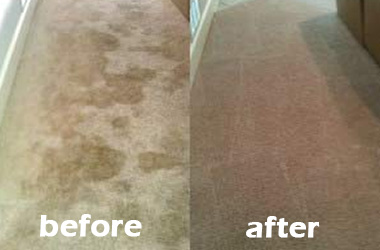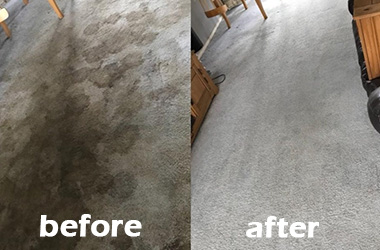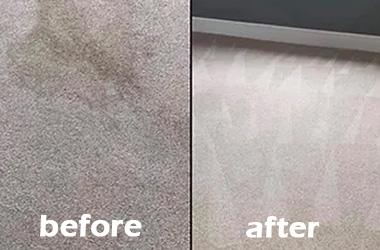 Address
34 Angas St, Adelaide SA 5000
Frequently Asked Questions
No, you don't have to pre-book us, all you need to do is you can just call and get our services within an hour after you fix an appointment with us.
No, our team will take care of your carpet, just mention which carpet has to be cleaned, and our team will clean and dry your carpet. Our team will inform you after the completion of the work. It is your decision whether you want to be there or not during the cleaning. But, we need you when we will reach the given location.
Yes, we provide same-day carpet cleaning service without any delay as we know the value of your time.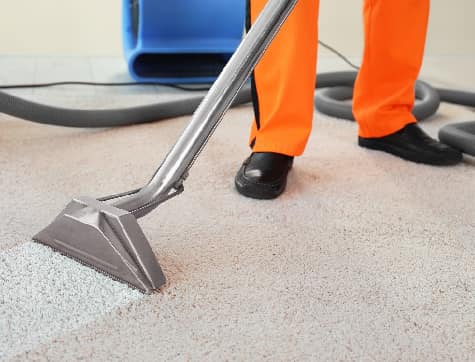 Reviews
Top-Rated Cleaning Company
Found a way to make my lounge look as good as new with this service. It is a top-rated carpet cleaning company that provides professional carpet steam cleaning services to homes.
Company Is Amazing
This carpet cleaning company is amazing! The process was quick, and my sofa looked brand new. I would definitely hire such cleaners again.
Specialized In Carpet Cleaning
Professional carpet cleaning service that can assist you very well. Their team specializes in carpet cleaning, stain removal services and more.